The Fans Spandau Ballet Top 10
Here is the result of our latest Twitter Poll, we asked our followers to vote for their Top 5 Spandau Ballet tracks.
To a Band that recorded some of the most enduring material of the 1980′s, we salute you. The number of votes received is testament to their lasting popularity.
In 80′s style the results are in reverse order….. enjoy
10. Lifeline (1982)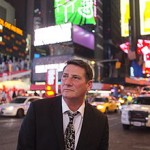 Entered The U.K. Single Chart on 02nd October 1982, spending 9 weeks in the charts and peaking at number 7.
9. Chant No.1 (I Don't Need This Pressure On) (1981)
.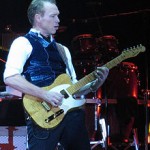 Entered The U.K. Singles Chart on 18th July 1981, spending 10 weeks on the chart, reaching number 3.
8. Communication (1983)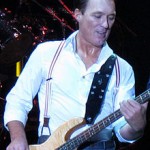 First seen on The U.K. Chart on 12th February 1983, surprisingly reaching only number 12 but remained on the chart for 10 weeks.
7. To Cut A Long Story Short (1980)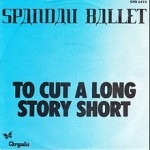 Entering the  chart on 15th November 1980, this was the Bands debut single appearance, reaching number 5 and making an impression by sticking around for 11 weeks.
6. I'll Fly For You (1984)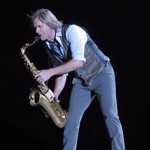 A timeless love song with haunting saxaphone  in the mix, as fresh today as it was nearly 30 years ago.  Entered the U.K. Single Chart on 25th August 1984 reaching number 9 during a 9 week stay.
5. Instinction (1982)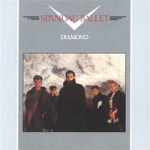 From the excellent Diamond album with a video showing why we loved 80′s fashion so much. My personal favourite Spandau Ballet track, I must demand I'm wanting more. Reached number 10 during a 11 week stay in the chart from 10th April 1982.
4. Only When You Leave (1984)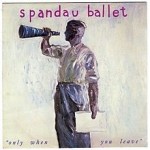 Entered the U.K. Singles Chart twice in 1984, peaking at number 3 on its initial entry on 09th June then appeared at number 74 on 18th August. This popular track graced the charts for a total of 10 weeks.
3. Gold (1983)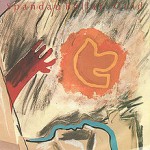 What is there left to be said about this brilliant track? It has crossed  three decades and hasn't lost its shine, you can guarantee it was played at ninety percent of New Years Eve parties since 1983. The only real choice as theme tune for The London 2012 Olympics and was played 29 times between 6 a.m. and 10:30 a.m. by Absolute Radio on Monday 13th August 2012. Reached number 2 during a 9 week spell in the chart.
2. Through The Barricades (1986)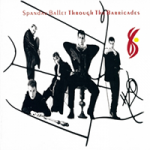 A highly emotionally charged song rightly earning a slot in our Top 5, clearly popular with the fans. On the bands reunion in 2009 Gary Kemp said of the song "It's moving to play that with Tony, given the enormous struggle that we went through personally together. That song is a way of all 5 of us embracing each other metaphorically on stage" Entered the chart on 08th November 1986, peaked at number 6 during a 10 week stay.
1. True (1983)
Composed by Gary Kemp and the title track from the smash 1983 album. A six minute classic pop ballad which partly pays tribute to the late great Marvin Gaye, the song was however recorded a year before his death. It is by far the bands biggest hit, reaching number 1 and staying there for 4 weeks in the U.K. and charting highly in 20 other countries. It was the sixth highest selling single of 1983 and was performed by Spandau Ballet at Live Aid. It is appropriate that the song tops our poll during its 30th Anniversary year.
A Huge thanks to all that voted in our Poll.
Short URL: http://80slegends.com/?p=1875